SPEED. TRANSPARENCY. SIMPLICITY.
STREAMLINING REAL ESTATE INVESTMENT
FLEXIBLE TERMS. FAST CLOSINGS. TRANSPARENT COMMUNICATION.
Our origination criteria focuses on flexibility and sensibility, with an aim to maximize funding and equitability based on borrower assets, sources of income, credit, background and experience.
For Acquisitions, we look for properties with in-place income and or value-add opportunities.
Our due diligence process is fast and painless, with clear expectations and requirements set from the term sheet, and a focus on getting to closing quickly and amicably.
Our relationships with localized and specialized counsel afford our borrowers and sellers the most competitive rates and expedient service, maximizing proceeds and minimizing origination to close time.
Our servicing process is fully automated. Properties and Loans are on-boarded at closing for easy automated payments and notices, and modifications available upon request.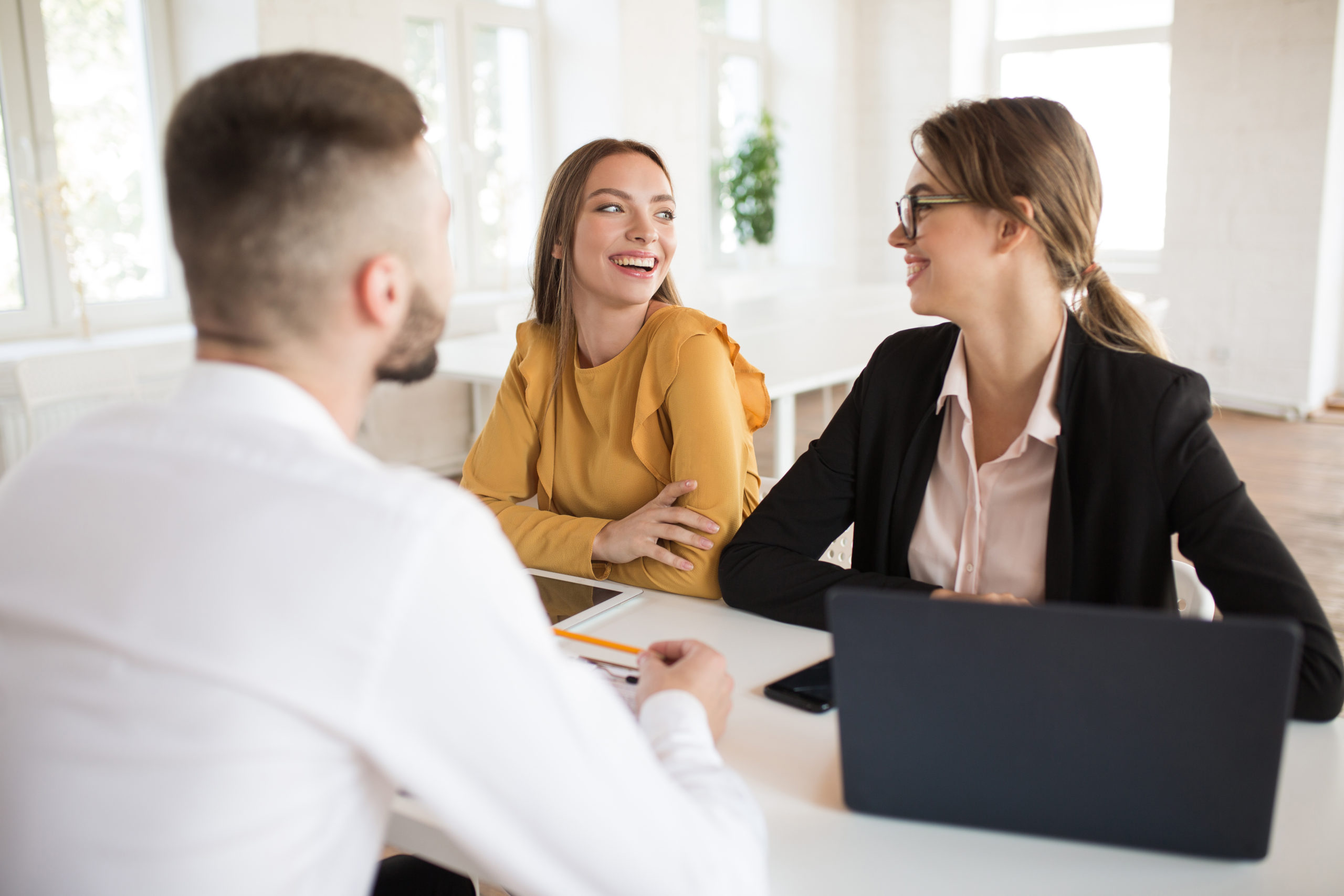 Candor Capital is a full service Real Estate Investment Firm and Bridge Lender focused on offering flexibility, competitive terms, and a fast and easy closing process to borrowers and sellers.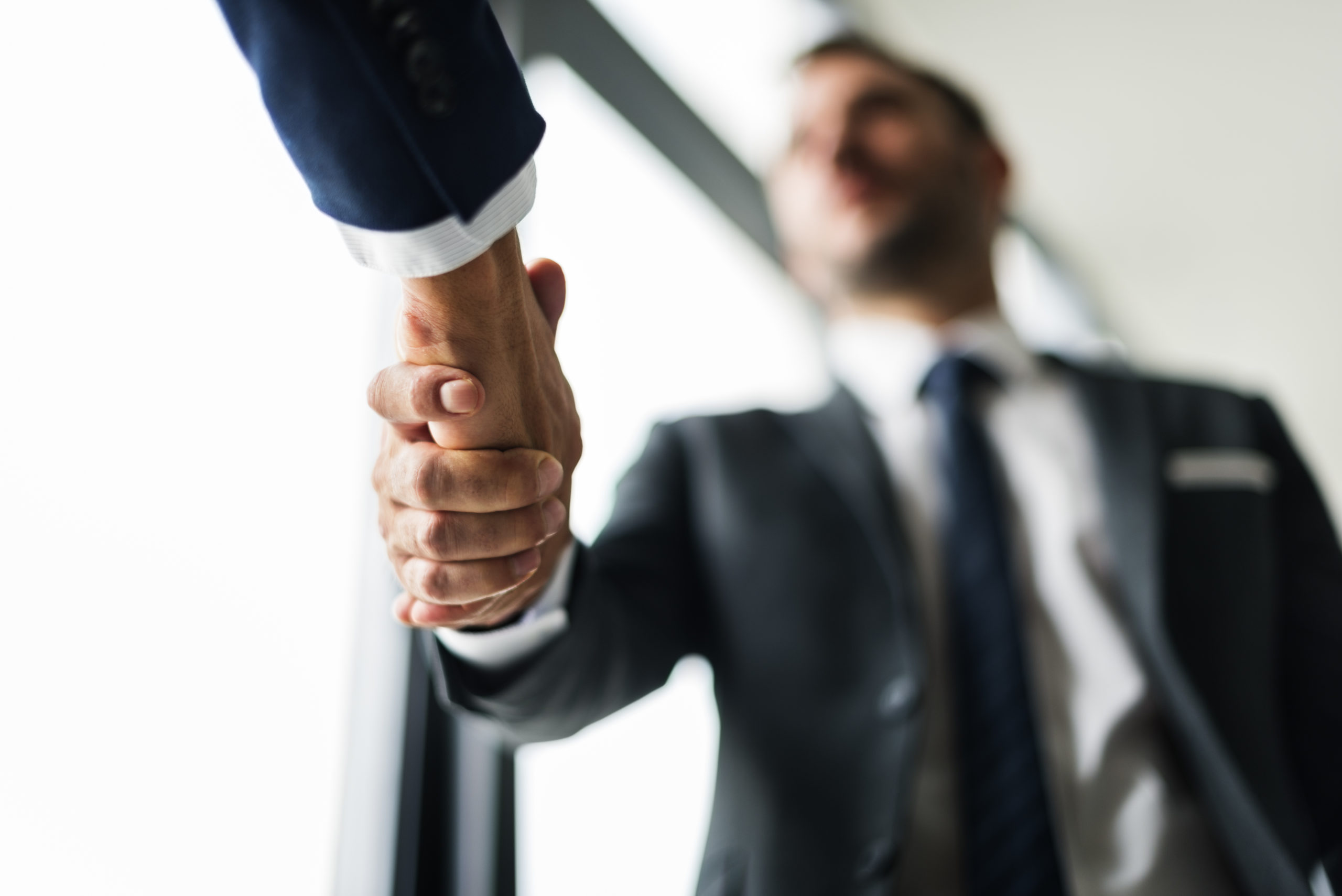 Our origination, due diligence, closing and servicing process are continuously streamlined to make Selling property or obtaining funding as painless and transparent as possible.
To inquire as an investor, borrower, or for any general inquiries, please complete the enclosed contact form and we will be in touch as soon as possible.
Property management:
+1 (212) 655-7598
– Bridge Loans
– For Sale Properties
– Investing