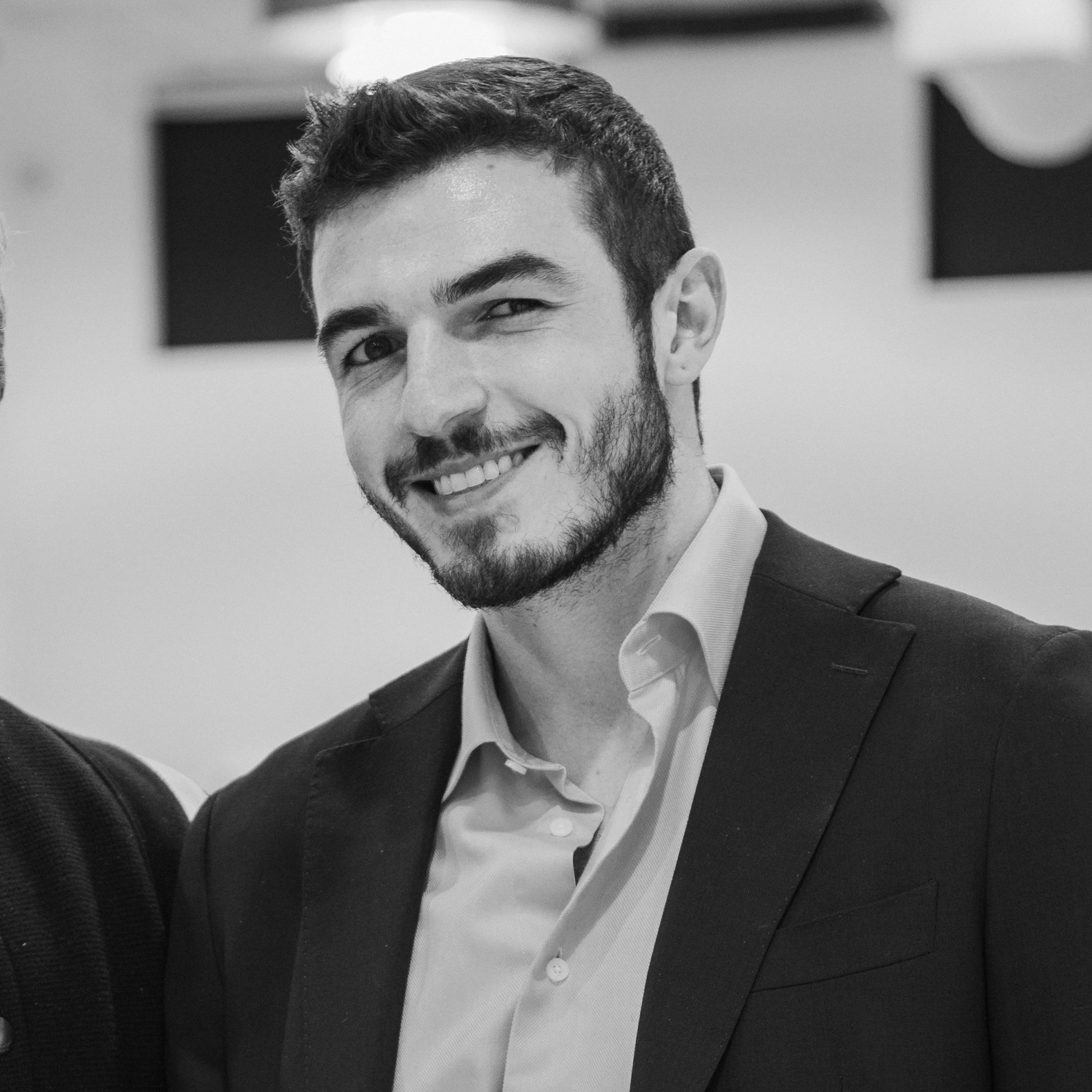 ADAM IBRAHIM
Adam is the Founder of Fortress Development Group, a private equity real estate investment partnership based in upstate New York that owns and manages more than 34 multifamily and commercial properties. FDG brings institutional and accredited investors transparent and secure exposure to high-yield multifamily real estate assets in secondary and tertiary markets throughout the Northeast. All FDG properties are acquired, actualized, and managed internally within the Fortress organization on behalf of its principals and limited partners. 
Since 2014 Fortress has acquired, managed, and developed over 50 properties in the Greater Binghamton area and established a full-service property management and maintenance operation. Fortress invests in, develops and manages its own properties in addition to offering property management and acquisition services to owners and investors regionally. Fortress services include a 24-hour specialized call center for tenants, dedicated leasing, maintenance, and property improvement divisions. 
Adam has worked in finance and real estate for 14 years, having managed assets for high net worth individuals, institutions, and family offices. Adam is a co-founder of QED Capital Management, which is a Commodity Pool Operator registered with the NFA and the CFTC. 
Adam serves on the Board of Directors of Leatherstocking Cooperative Insurance Company and the Greater Miami-Miami Beach Police Foundation.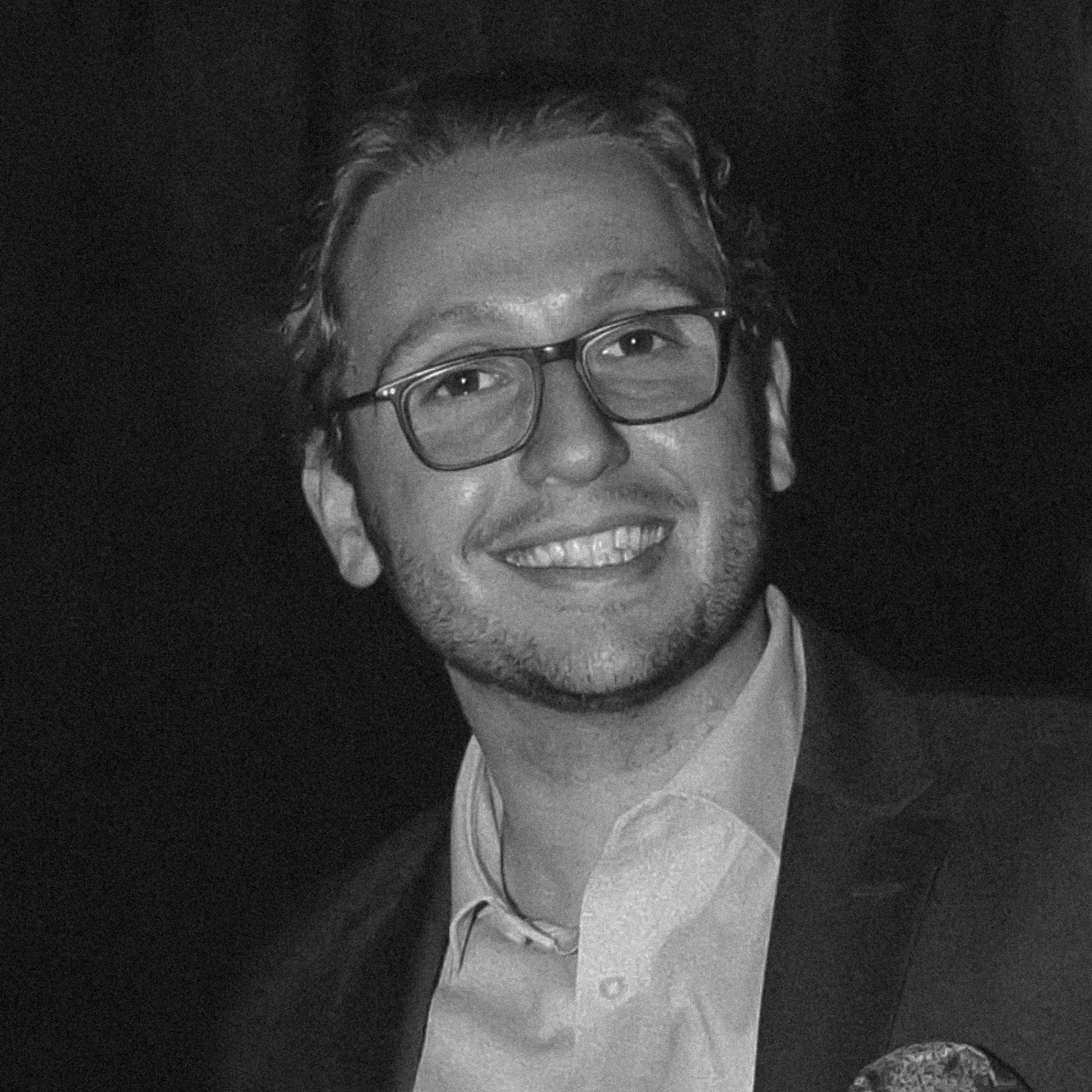 BENJAMIN MESHEL
After starting a hospitality business in Miami which catered to more than 5,000 clients, Benjamin joined Jeff and Adam in originating and capitalizing deals in 2019. Benjamin focuses on originating deals, corrresponding with investors and raising capital. Benjamin holds a BA in Real Estate Finance from the University of Miami.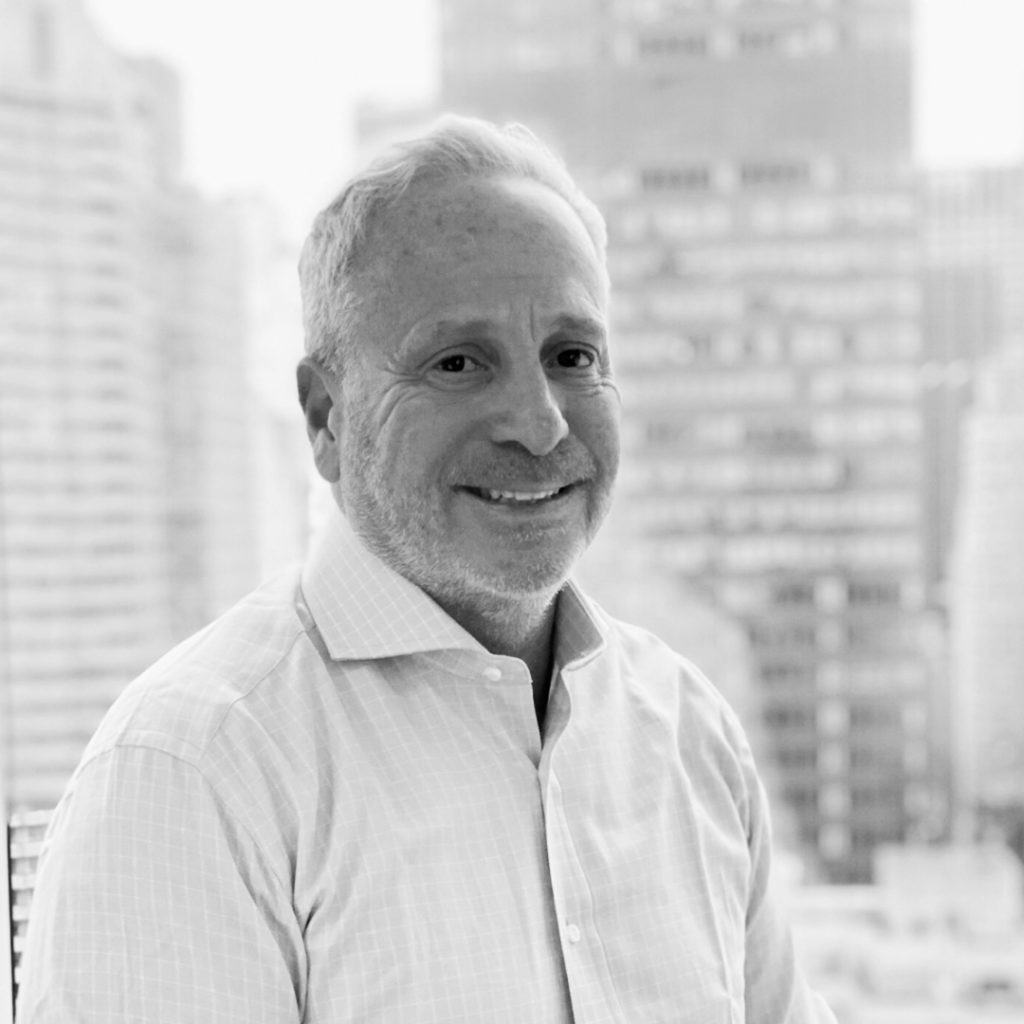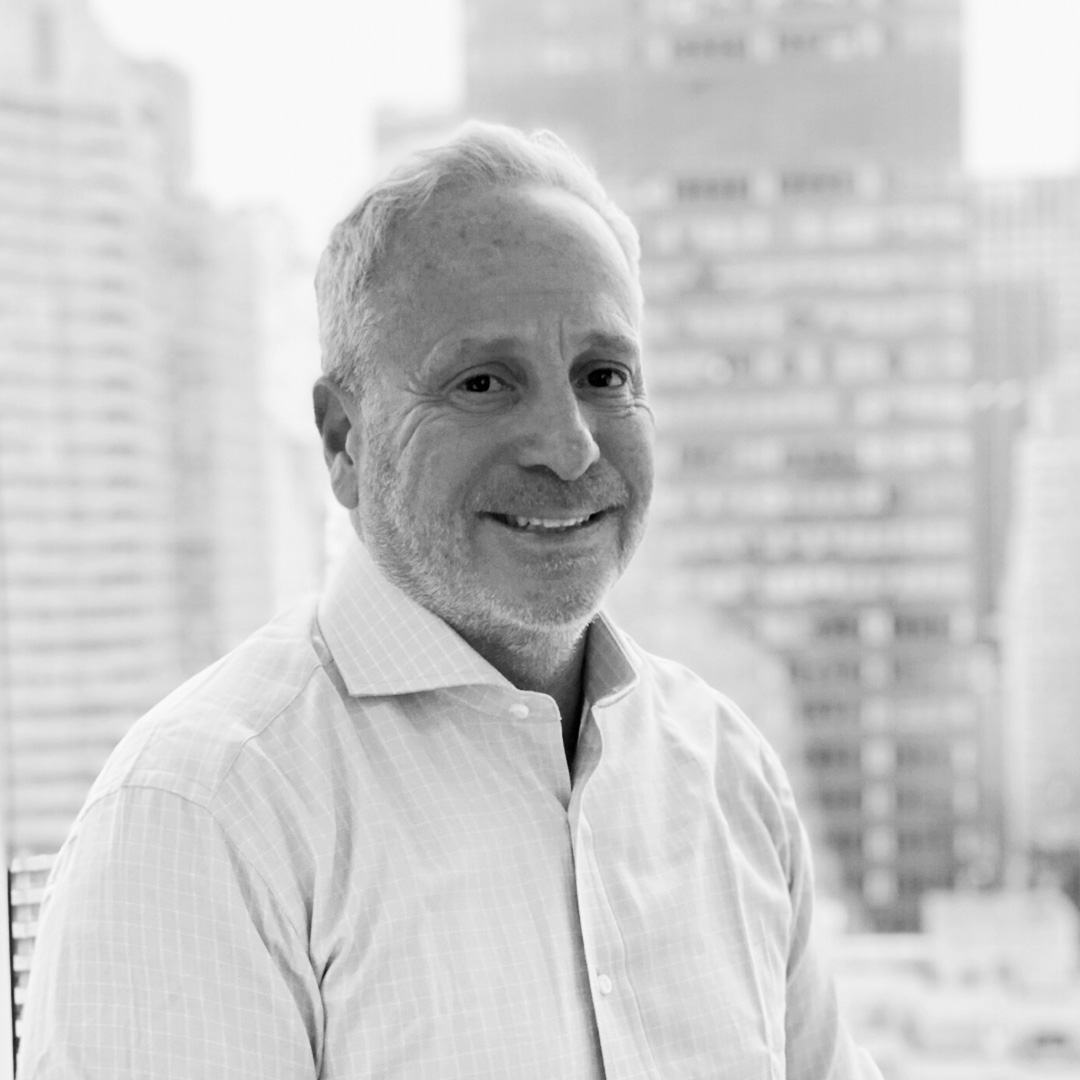 JEFFREY MESHEL
Mr. Meshel is a minority partner of Cova Capital, an NASD/FINRA broker dealer. Cova is an investment bank that represents both public and private companies.
Mr. Meshel is the Founder/Chairman of the Strategic Forum. The Strategic Forum is an organization of business leaders from diverse backgrounds dedicated to the exchange of ideas, development of long-term personal and business relationships and facilitates of business opportunities among members and their respective networks. The Strategic Forum has chapters in New York City and South Florida.
Mr. Meshel is also the author of One Phone Call Away-Secrets of the Master Networker and the Opportunity Magnet.
Mr. Meshel serves on the Board of Signature Bank (SBNY) and several private company boards.