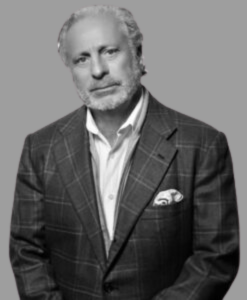 JEFFREY MESHEL
Principal
In addition to his work in real estate, Mr. Meshel founded and formerly chaired the Strategic Forum, a distinguished high-level networking organization, and is the author of "One Phone Call Away…Secrets of a Master Networker," "The Opportunity of Magnet," and "Trust is a Double-Edged Sword, Trust Me."  Mr. Meshel's reason for being is to make a difference and is empowered by the aphorism, "Don't ask what is in it for me-ask how I can help you?" Jeffrey obtained a Bachelor of Science in Finance from NYU Stern School of Business.
Mr. Meshel's board involvement includes serving on the Board of Directors at Signature Bank for fifteen years. Additionally, he channels his passion for community growth through current involvement as respected board member of the CPR Foundation, contributing to fostering positive police-community relations.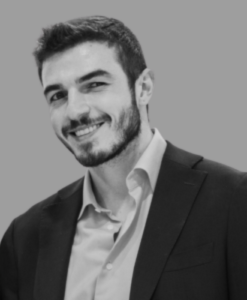 ADAM IBRAHIM
Principal
Adam has worked in finance and real estate for 16 years with a focus in real estate special situations and asset management. In addition to his work in real estate, Adam has served as a Board of Directors of Leatherstocking Cooperative Insurance Company and the Greater Miami-Miami Beach Police Foundation, and currently serves on several other private boards. Additionally, Adam advises seed stage and venture backed companies.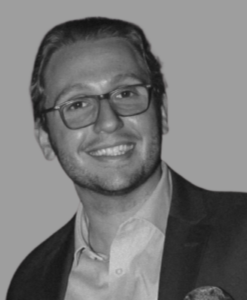 BENJAMIN MESHEL
Principal
After starting a hospitality business in Miami which catered to more than 5,000 clients, Benjamin joined Jeff and Adam in originating and capitalizing on deals in 2019. Benjamin focuses on originating deals, corresponding with investors, and raising capital. Benjamin holds a BA in Real Estate Finance from the University of Miami.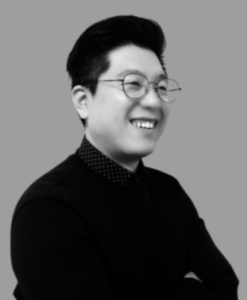 NATHAN KWON
Principal
Nathan is an innovation and sustainability leader who is specialized in change management and data-led ESG strategy. He leads Candor's asset management, technology and innovation by building and applying AI and RPA to embrace the new normal.
Nathan oversees Fortress Development Group's portfolio and projects. He also leads multiple climate action and sustainability projects with the government and the smart building projects from research to execution.
Prior to FDG, Nathan founded and executed a successful exit from Prometheus, an incubator and transformation&turnaround management consulting firm where he was a founder and Chief Executive Officer, after a decade of experience in event-driven investments and venture capital investments as an analyst, a Board member and an investor interfacing with renowned global entrepreneurs, senior executives, and private investors. Nathan also researches and develops the technology in AI, ML and data science fields and some of his works were featured in multiple media such as TED, ARTE tv, etc.
Nathan served as an intelligence sergeant at the Republic of Korean Air Force after his study in South Korea, China, and Australia.
Nathan serves on the Board of Corinthian Office Condominium Metrowest Executive Plaza and 208 E 14, and his leadership portfolio extends to acting in an advisory capacity to incubation and small startups.